40 YEARS OF DEDICATION

Founded in 1983 by Christopher W. Cooney and Dyanne Cooney, C. C. Construction is a first generation company that has been delivering quality work built on passion, professionalism, hard work, and honesty.
Though the commitment of a deal has gone from a firm handshake to countless pieces of paper and contracts, C. C. Construction has proved that they are as dedicated to excellent customer service and superior work performance as they were when they got started.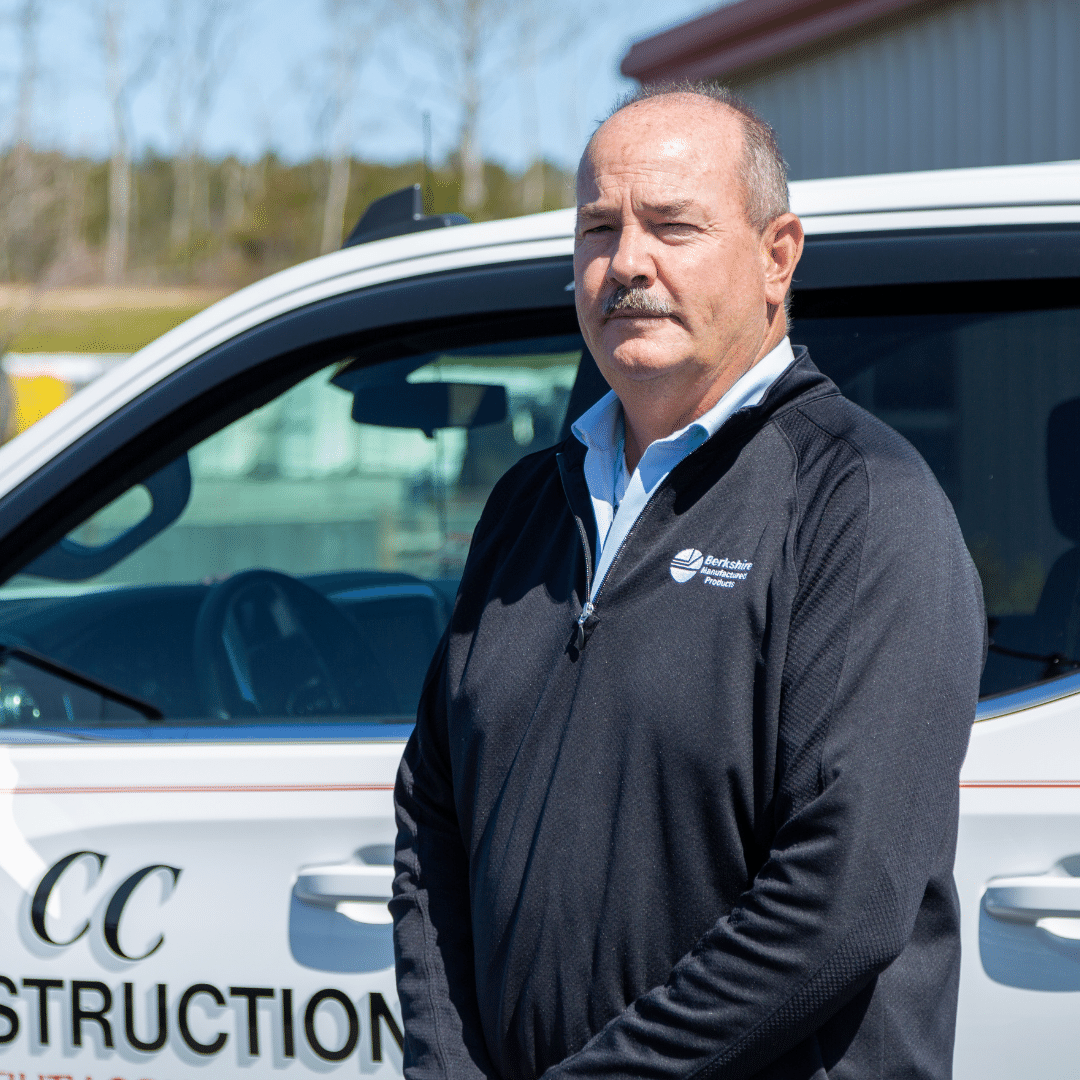 Chris Cooney
President & Founder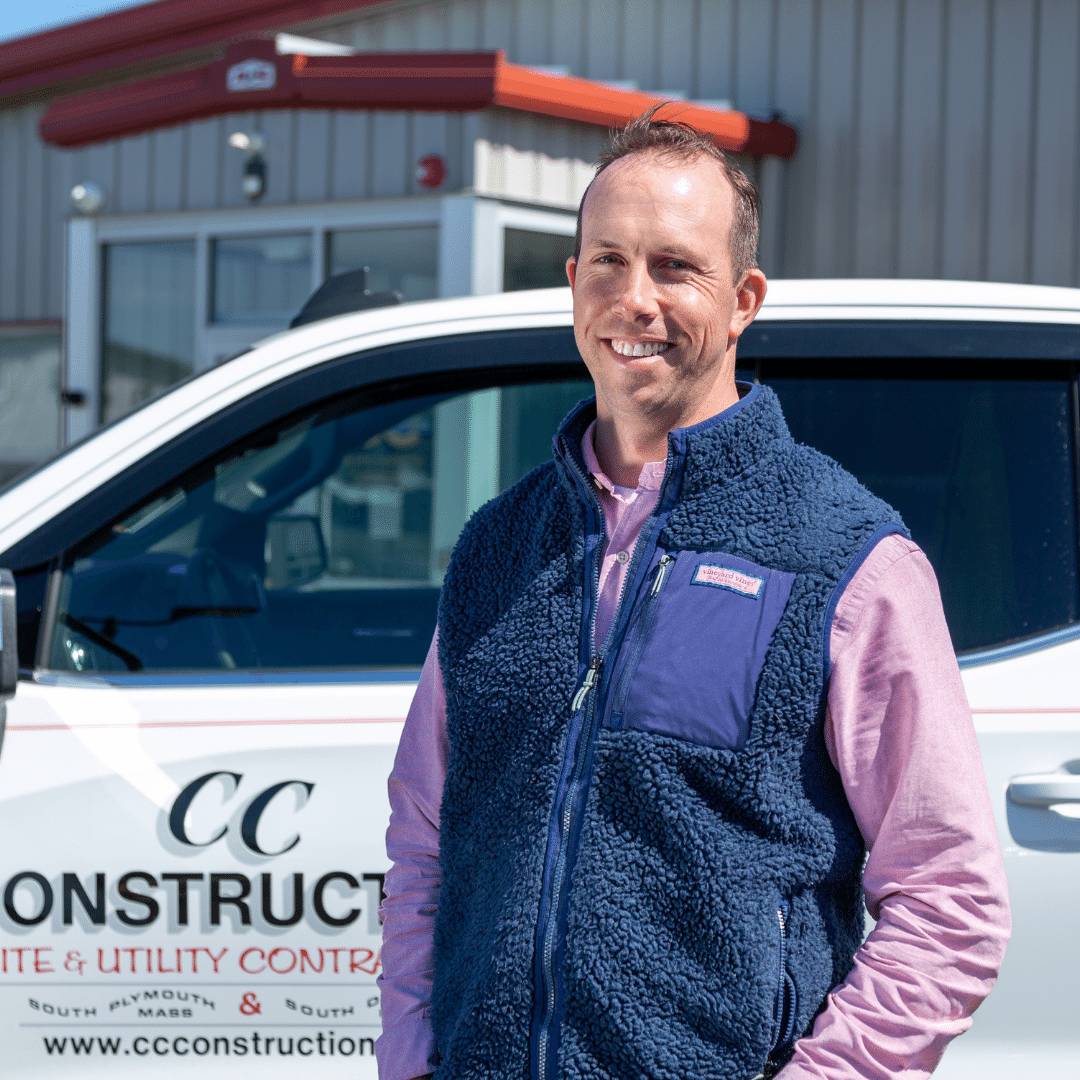 Brian Cooney
Vice President
WE SERVE EASTERN MASSACHUSETTS
C.C. Construction, Inc. services all areas of southeastern Massachusetts including Cape Cod, the islands, and areas west of downtown Boston, i.e. Waltham, Westford, and Bellingham, to name a few. Depending on the project size and scope, no distance is too far for C.C. Construction, Inc.