STRAWBERRY HILL ROAD SEWER EXPANSION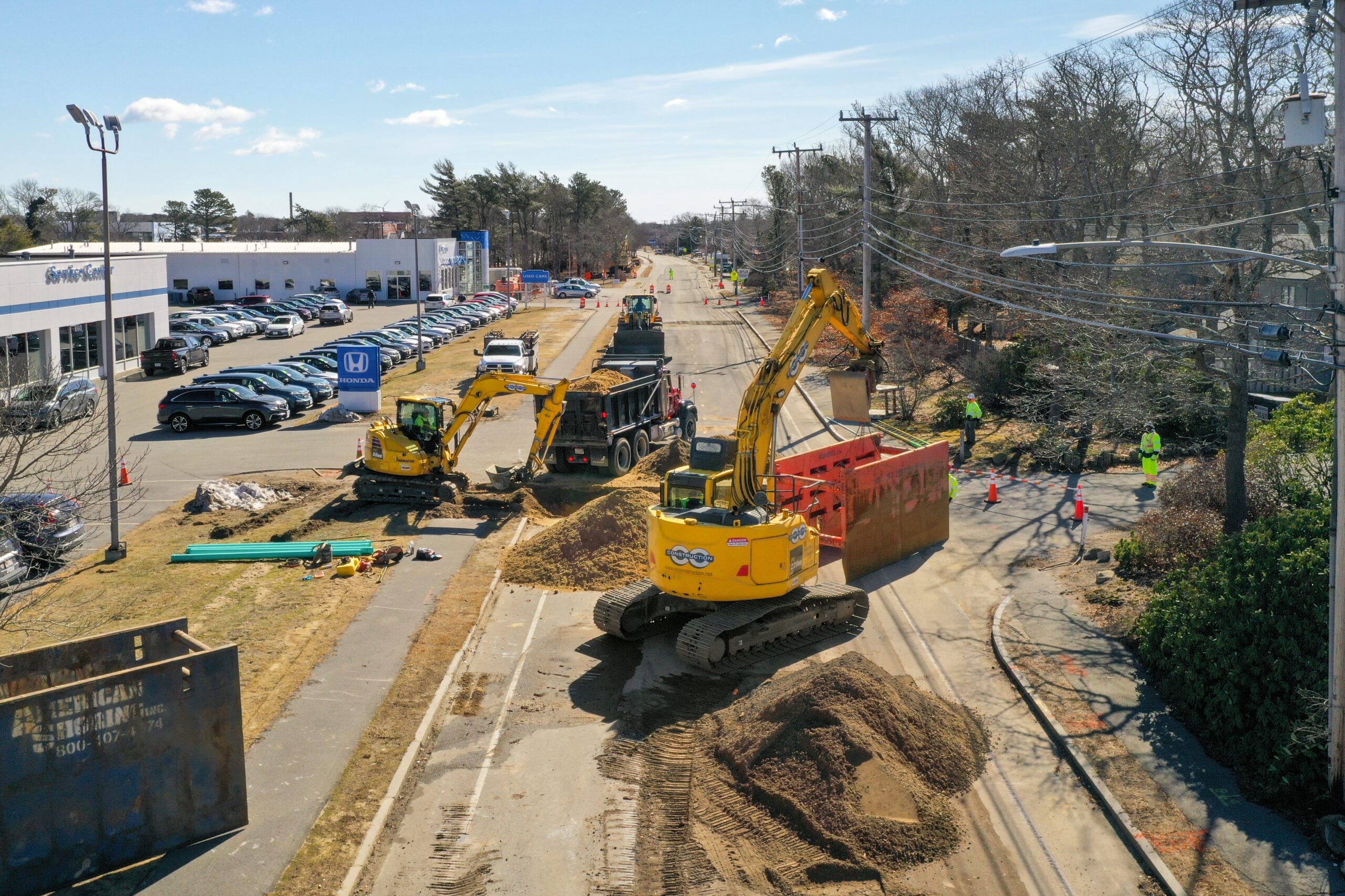 

CUSTOMER : Town of Barnstable, MA



OWNER : Town of Barnstable, MA



CONTRACT : $11,710,006.00



DATE STARTED : September 2021



EXPECTED END : March 2023
This project includes the installation of 20,500 LF of 8 to 15 inch diameter gravity sewer mains.
Work for this nearly 3 year project includes furnishing and installation of 116 Precast Sewer Manholes, 245 Sewer service laterals, and sewer stubs for side streets.

 
Additionally, we'll build chimney connections, 1,570 LF of 4" forcemain piping, 4,780 LF of 8" Inch forcemain piping, and (1) 8' Diameter precast concrete pump station.