Strawberry Hill Road Sewer Expansion
Also known as 830 W Main St., work here began in September of 2021 and is ongoing. For the expansion, 20,500 LF of 8 inch to 15 inch gravity sewer mains is required.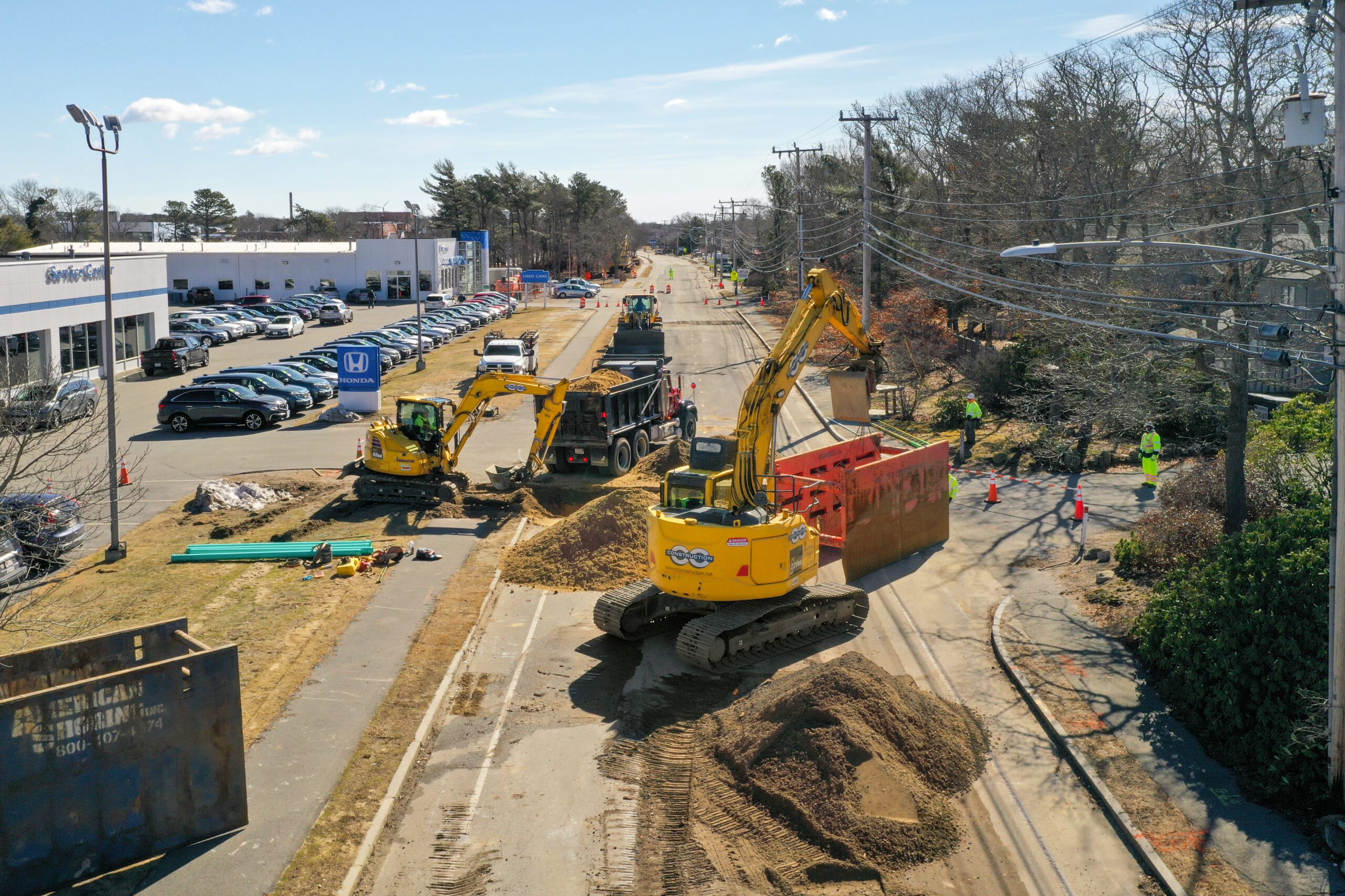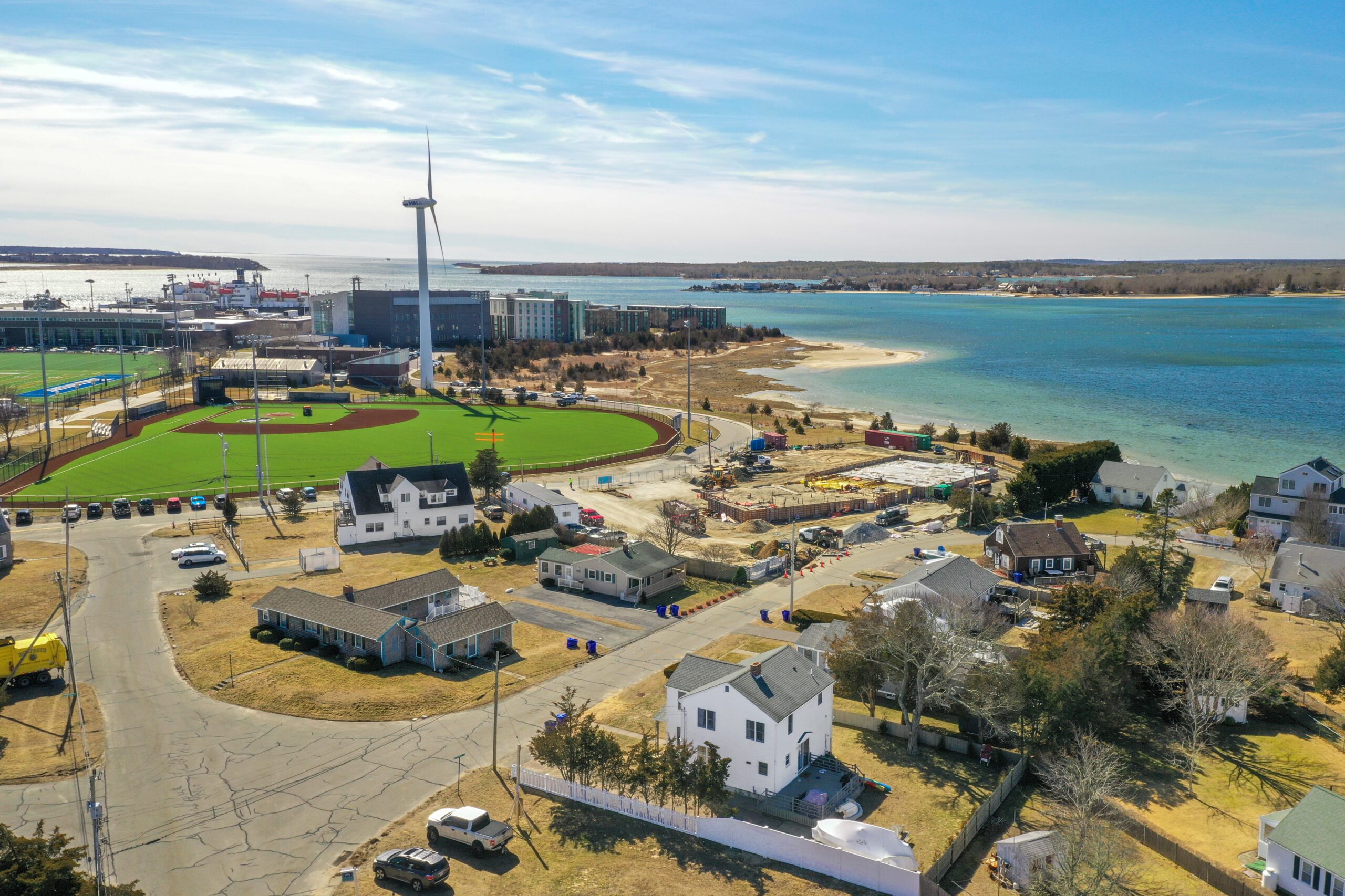 MMA Cadet Housing
Also known as 11 Buttermilk Way, our crews have been at work since February of 2022 developing the full site work for this 30,000 Sq. ft dormitory building for the Massachusetts Maritime Academy Campus.